Your Profit-Building, Life-Doing Creative Team
We are a team of care-giving women (and two highly-supportive men) building websites to generate margin in your business. And it is our greatest joy when that margin lets you serve more people and do more life.
Tina Smith
mis-Chief Executive Officer
Kimberly Miller
Chief Design Officer

Nicole Cook
Customer Experience Officer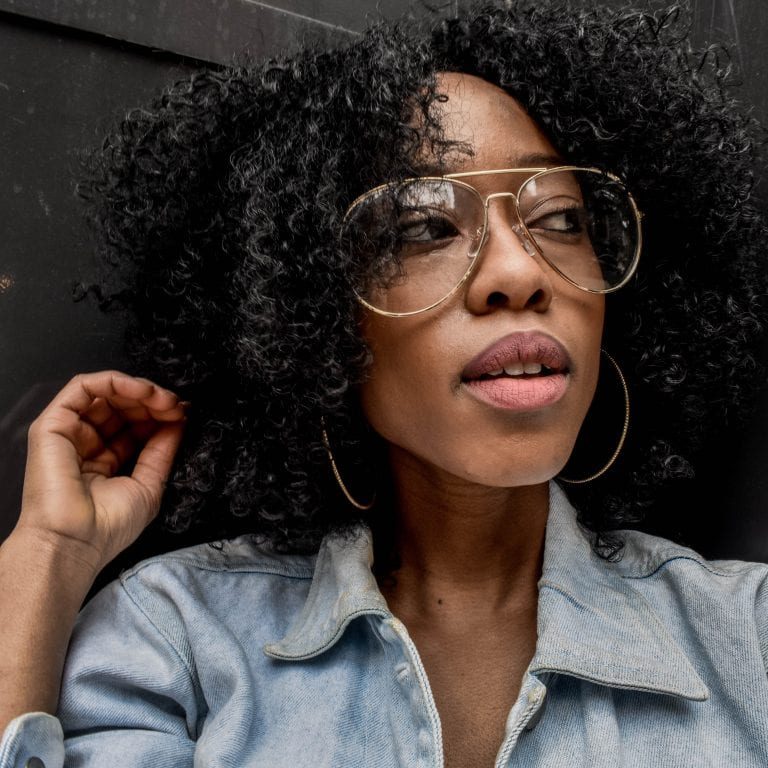 Jamie Brown
Project Manager & Communicator
Johnny Miller
Pumpkin Plan Strategist
Building Profits and Websites the Creative Way
Here's what we promise to do for you! We Guide You
Our team doesn't bring you problems. We come with solutions. We are well trained with years of experience, so we work from a place of authority. That's because we know our stuff, and we get results.
We Get Results
We define your goals, and then we outline a plan to get there. Taking action comes next. Along the way we measure, tweak, and measure again. And then we do what we need to get results you can feel.
We Stay Relevant
We learn. All the time. Things online are always changing. We keep up with the latest data, algorithm changes, and marketing trends. And then we test them and put them to work for you.
We're Authentic
You're the boss! So you're going to get design and words and marketing tactics the way you want them. AND you'll always get our REAL opinions about what generally works and what doesn't.
We Choose Relationship
We always choose a relationship with people over "being right." We deliver what we promise. Our priority is doing the right thing for the people involved. That includes you, our team, and your clients.
We Do Life
Our community and support of our families, charities, and friends mean everything to us. We make people and relationships our priority. Our work supports your ability to do more life while we can too.
Get in touch, let's have a coffee together & talk about your project
I almost always have coffee in hand, and I'll happily buy you a virtual cup. Want to talk about how we can work together to put more profits in your pockets so you can do more life?